Amsterdam
NDSM
In this development of COD, BRIGHT sets out to implement a modular wood construction method to create a more sustainable, efficient and inspiring environment.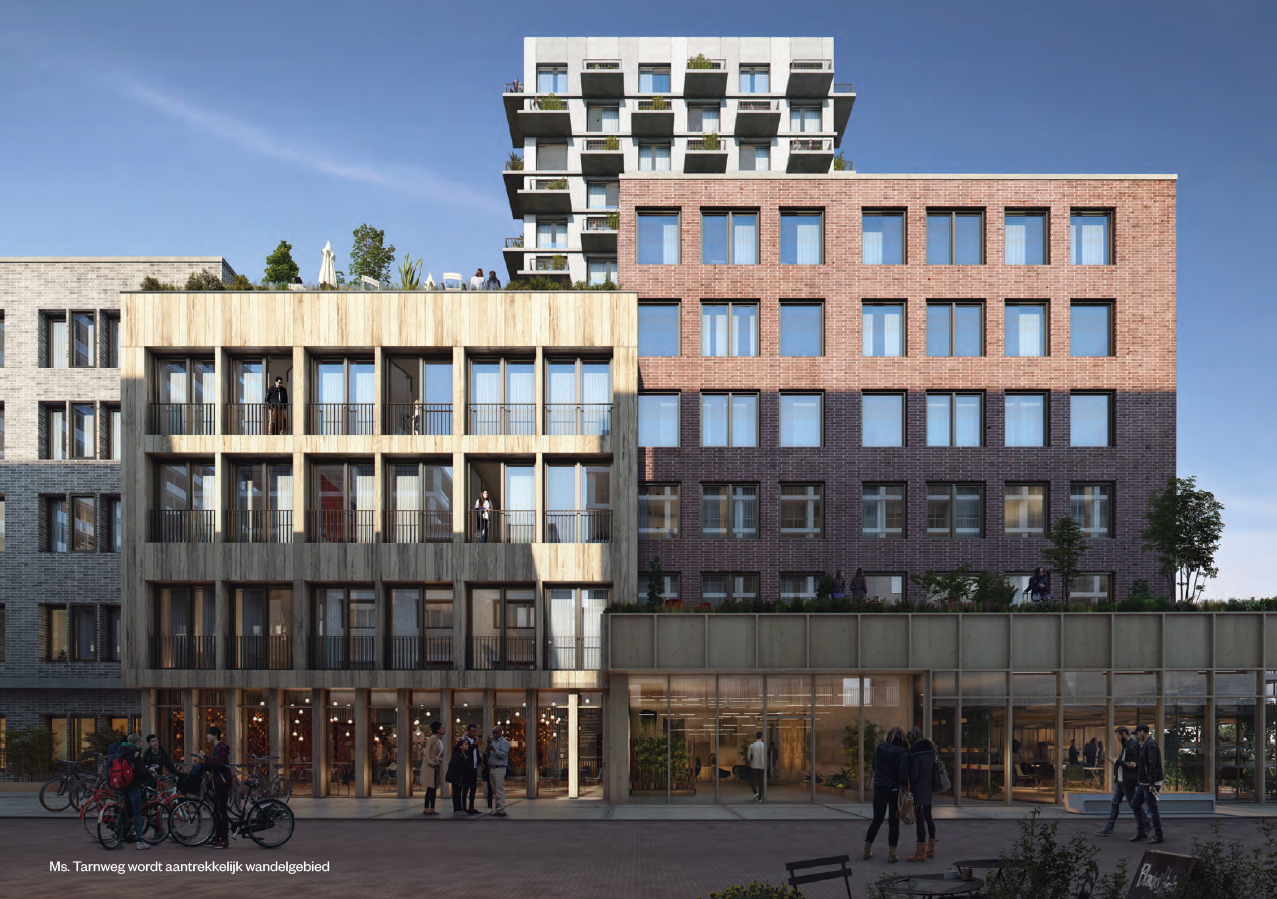 By making the implementation of a modular wood construction part of the development strategy from the start, we aim to learn for future projects. We seek new concepts that can build quickly and competitive while still reaching high architectural requirements.
The goal: to create highly efficient, sustainable and beautiful buildings.
Supercharging innovation in the real estate industry
Contact