Changing the real estate sector for the better.
We envision a tomorrow where buildings and cities are energy-neutal, technology-based and inspire others in our sector to bring innovation forward.
ABOUT BRIGHT
Shaping the future of real estate
BRIGHT is part of COD, the development pioneers known for its dynamic developments in real estate in housing, hotels and office buildings. With pioneering in its DNA, being fuelled by COD, BRIGHT has the competitive edge to drive innovation forward. By always having multiple projects running and in the pipeline, BRIGHT has the power to directly test and implement promising innovations in tomorrow's buildings. We are actively seeking new concepts that are tech-based, emphasising sustainability and efficiency. Inspiring buildings that are future-proof, user-centric and build to last.
Want to know more about our views on a bright future, or are you keen to collaborate? We are always happy to bounce ideas off forward-thinking potential partners.
Let's talk
The platform
Empowering new ways of thinking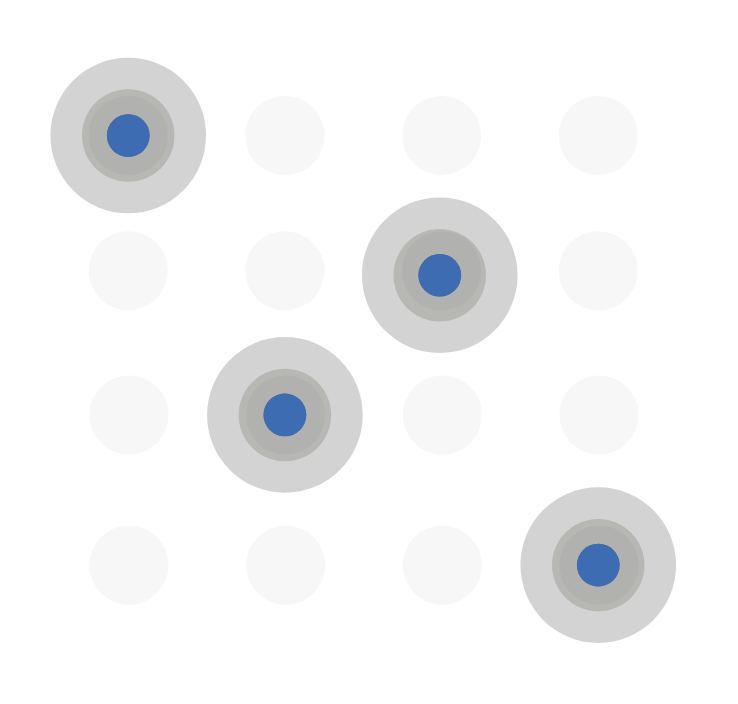 Scout
BRIGHT actively scouts for promising concepts and seeks new opportunities.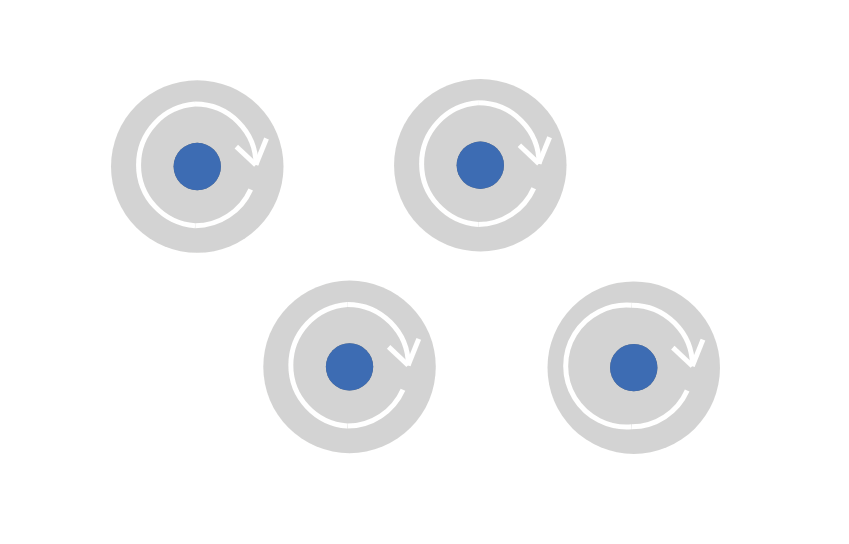 Validate
Promising innovations are validated in real projects. These pilots are to evaluate the actual added value.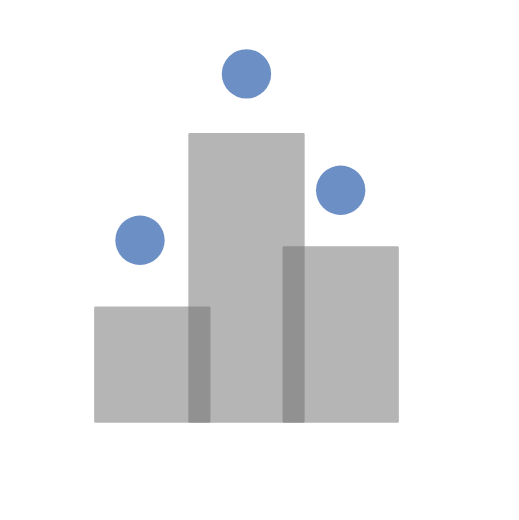 Apply
Tried, tested, and proven innovations are immediately integrated into the project of tomorrow.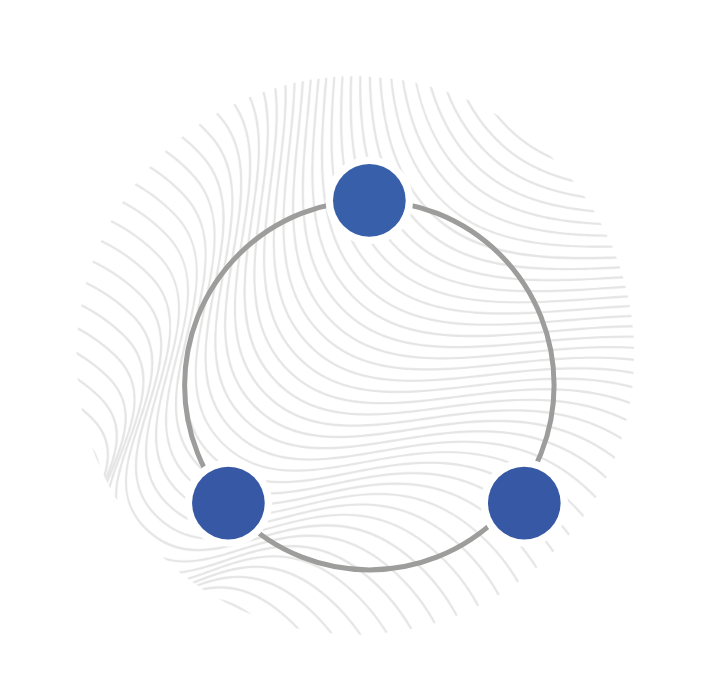 Connect
By connecting different proven innovations, new ways of development are created that outperform traditional thinking.
OUR FOCUS
Pioneering BRIGHT initiatives
BRIGHT has set three domains on which we want to focus.
FOCUS 1

Design and development processes

Improve profound and efficient decision-making by using data and new technologies or tools, such as parametric design and data-driven pricing models els.

FOCUS 2

User experience applications

Improve the user experience by applying new technologies, such as smart building applications. Making building more inspiring and sustainable.

FOCUS 3

Construction methods

Apply sustainable and efficient construction methods, such as wood and modular systems. Making buildings more sustainable and affordable.
PARTNERS
Combine forward-thinking forces
For BRIGHT to boost innovations in the development sector, we are always looking for new strategic partnerships. This can be any company, big or small, new or established, with a great idea to make a better building. A building to outperform any other. Whether that's a modern residential complex, a unique hotel or an inspiring office building, we are always open to innovative collaborations. BRIGHT is a platform that brings together strategic partnerships to make more impact. Want to join? Let's touch base and discuss if we can combine our forward-thinking forces.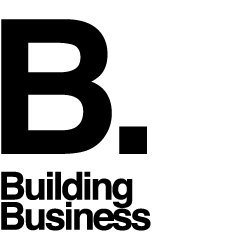 Get in touch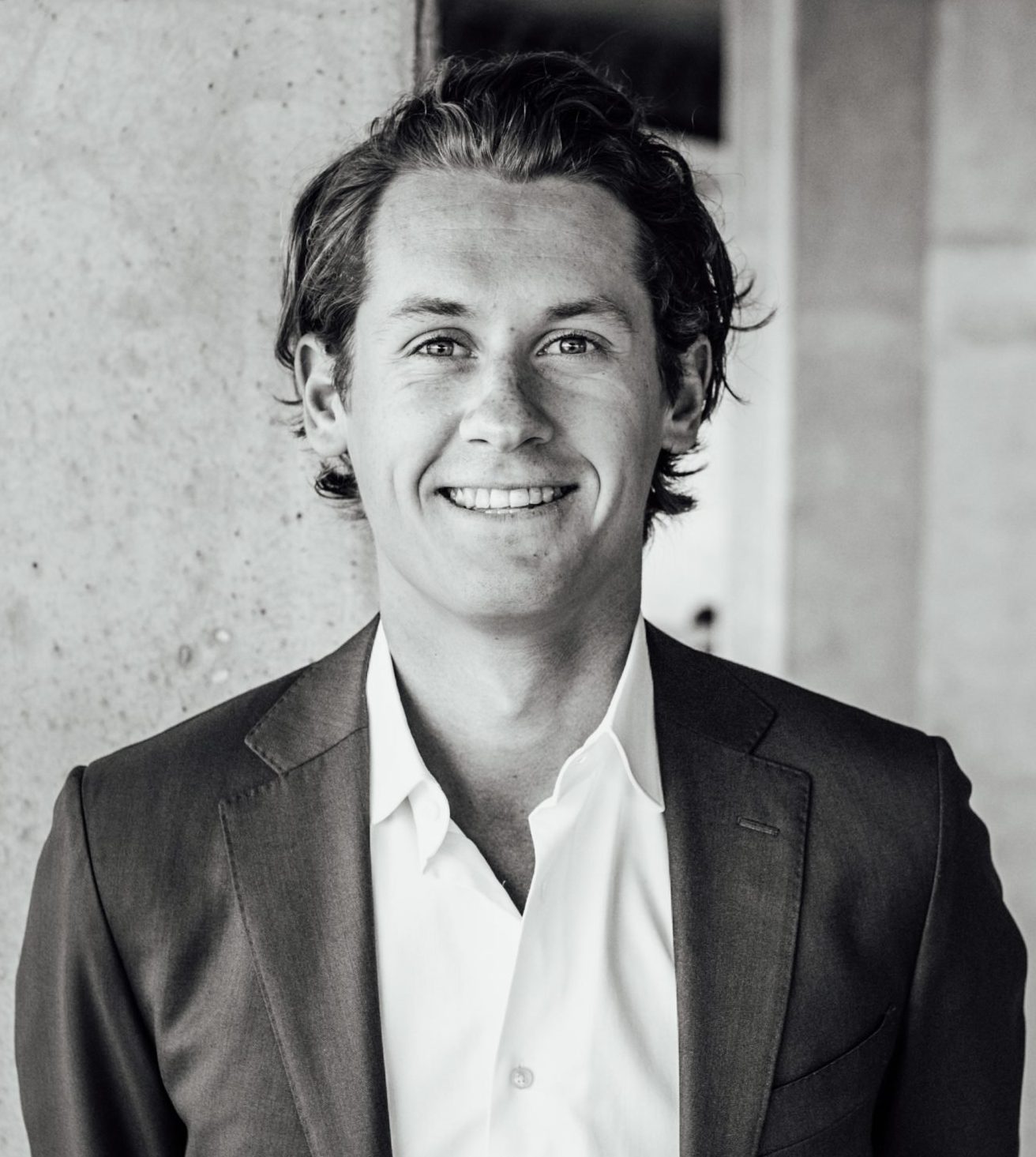 PEOPLE
Meet the team
"Our industry is on the verge of a transition. Innovations and concepts are emerging, with the power to change our industry for the better radically. Without committing time and resources to actively scout, validate and apply innovations, promising opportunities are left unlocked. With BRIGHT, we explore bright ideas, turning them into bright buildings together with strategic partners. "
Tim Luijt – Head of BRIGHT
Supercharging innovation in the real estate industry
Contact